Salary
€ 2.100,- to € 2.800,-
Job Requirements
MBO+ working and thinking level
Excellent Dutch speaking & writing skills, good communication skills in English
Experience with working with MS Office (Word, Excel, Outlook, Teams)
Experience in working with ISAH, Ridder, Multivers, Twinfield, Easy Invoice or Basecone is an advantage
Soft Skills
Good communication skills
Stress-resistant
Structured
Analytical
Proactive
Can-do approach
Job description
As financial accounting employee you play a pivotal part in our organization's growth by ensuring the accurate and timely processing of purchase and sales invoices. Your responsibilities will encompass tasks such as managing bank and cash bookings, processing payment invoices, and navigating various IT systems for invoice processing.
As Financial Accounting Employee you are responsible for, amongst other things:
Ensuring correct, complete, and timely processing of purchase and sales invoices
Taking care of bank and cash bookings
Processing payment invoices and preparing payments
Processing of purchase and sales invoices in the IT systems used (ISAH, Ridder, Multivers, Twinfield, Easy Invoice and Basecone)
Correct handling of customers and suppliers by phone and/or mail
Supporting role in VAT returns
Administrative work related to purchasing contract management, insurances and fleet management
Administrations are carried out for our operating companies in the Netherlands and USA. You will also work together with our sister companies in Asia (Malaysia and Singapore).
Your team
At HQ pack, we understand that our reputation is built on the skills and motivation of all our professionals and teams from product development, manufacturing (woodworking, foam, plastics and metals), sales, logistics, health and safety and customer service. As a company, we combine the advantages of a multinational company with locations around the world. The results are interesting and challenging opportunities in a fun and supportive environment.
The finance team is composed of professionals who make sure that the company's financial health is in good shape. To do this we work closely together with other departments to ensure the smooth running of the organization's financial operations. Our team is diverse and multicultural. While we all have our own tasks we are always willing to help each other out. We celebrate our successful quarters and know how to keep the energy high.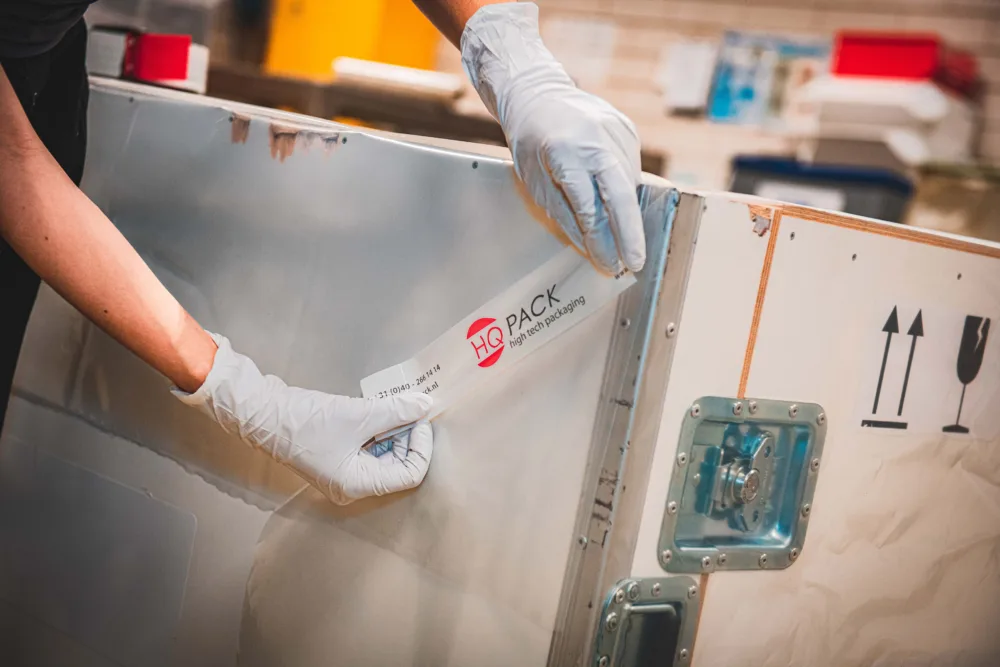 Your benefits
Working at HQ Pack means being part of a strongly growing worldwide operating organization called HQ Group. Despite its strong international character and over 800 colleagues in the Netherlands, the organization is characterized by its informal character and short communication lines. Within our organization, you will get the opportunity to further develop yourself both personally and professionally. We attach great value to a collegial and pleasant working atmosphere. Naturally, we will provide you with the resources you need to perform this job well. We have our own employment conditions package and offer, collective pension, Bicycle plan, travel allowance and the possibility for 5 extra days off.
About HQ Group
HQ Group belongs to the worldwide top in the field of High-Tech packaging and tooling. We develop, clean, produce and manage the logistic flow of packaging for high-quality industrial products. Very fragile, valuable parts get the protection they need during transport all over the world. Our strength lies in the total solution. We do not only develop client-specific packaging materials, but take care of the entire process.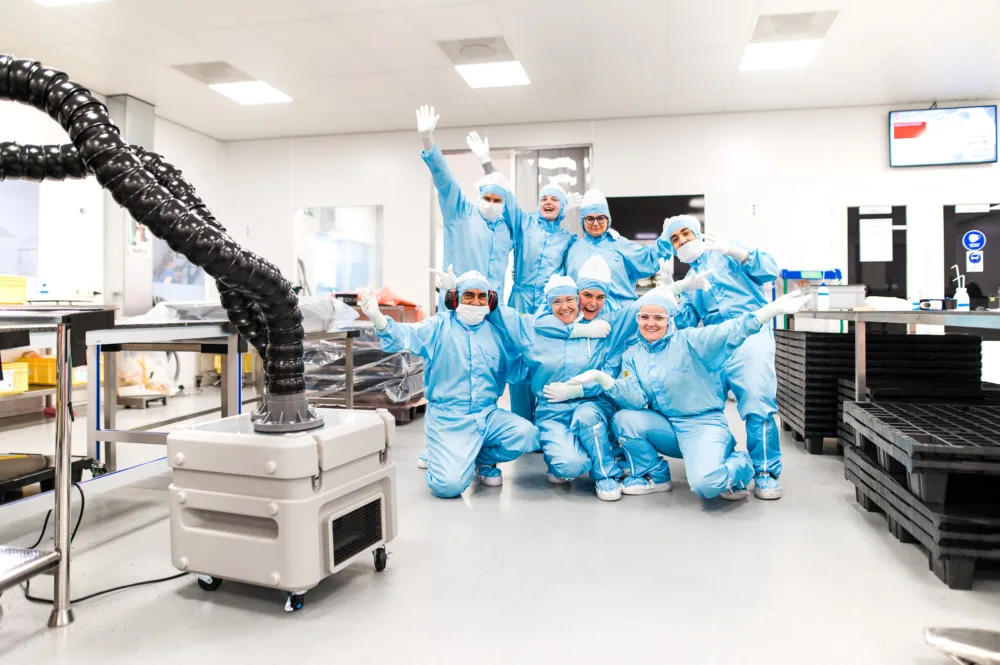 Procedure
Apply
Selection
Job Interview
Reference check
2nd Job Interview
Contract offer
Onboarding