Job Category
HR & Recruitment
Salary
€ 3100,- to € 4500,-
Job Requirements
Minimum 3 years of experience working in Payroll or similar roles.
Strong knowledge of labor laws and regulations.
Proficiency in data analysis, reporting, and dashboard creation.
Excellent communication in Dutch and English and interpersonal skills.
Detail-oriented, organized, and able to manage multiple tasks simultaneously.
Self-motivated with a proactive approach to problem-solving.
Experience with payroll software and AFAS is a plus.
Soft Skills
Analytical
Flexible
Result oriented
Proactive
Communication
Job description
At HQ Group, we are all about achieving excellence in all aspects of our operations. We take pride in fostering a collaborative and supportive work environment that values all our employees. We are currently seeking a highly skilled and detail-oriented Payroll Specialist to join our HR team. As a Payroll Specialist, you have the important task in ensuring the accuracy and timeliness of payroll processing while upholding legal compliance and internal policies.
As a Payroll Specialist you are responsible for, among other things:
Take full responsibility for processing payroll transactions, ensuring data accuracy, compliance with regulations, and internal agreements.
Prepare and reconcile payroll data for seamless integration into the accounting system.
Deliver timely monthly and annual reports to Finance, manage tax filings, and make corrections as needed.
Assist employees, address queries, and facilitate responses during audits or inquiries.
Develop and maintain reports, dashboards, and respond to data inquiries from stakeholders. 
Oversee timekeeping and ERP systems, ensuring optimal functionality.
Propose system enhancements and independently optimize the payroll system.
Your team
Our vibrant HR & Recruitment department, consisting of 8 dedicated members, we are the compass for HR strategy and policy. We drive the growth of our organization and offer expertise on various HR topics, from employment terms to career development. We're here to support and sweeten the employee journey in everyway possible.
Join us and be a part of our dynamic team, where you'll get the chance to shape success every day.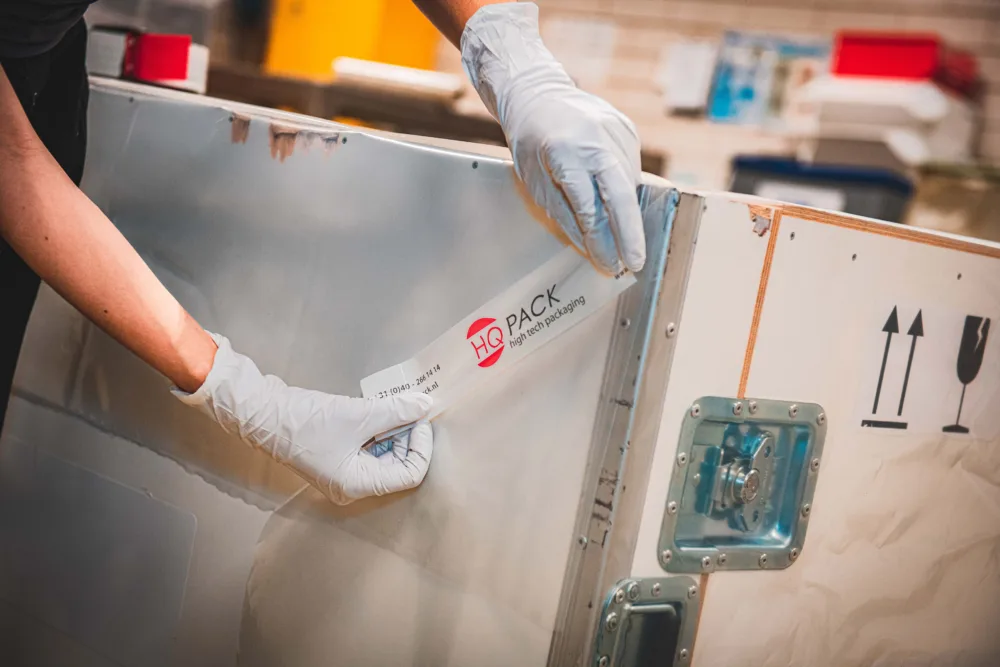 Your benefits
Working at HQ Pack means being part of a strongly growing worldwide operating organization called HQ Group. Despite its strong international character and over 800 colleagues in the Netherlands, the organization is characterized by its informal character and short communication lines. Within our organization, you will get the opportunity to further develop yourself both personally and professionally. We attach great value to a collegial and pleasant working atmosphere. Naturally, we will provide you with the resources you need to perform this job well. We have our own employment conditions package and offer, collective pension, Bicycle plan, travel allowance and the possibility for 5 extra days off.
About HQ Group
HQ Group belongs to the worldwide top in the field of High-Tech packaging and tooling. We develop, clean, produce and manage the logistic flow of packaging for high-quality industrial products. Very fragile, valuable parts get the protection they need during transport all over the world. Our strength lies in the total solution. We do not only develop client-specific packaging materials, but take care of the entire process.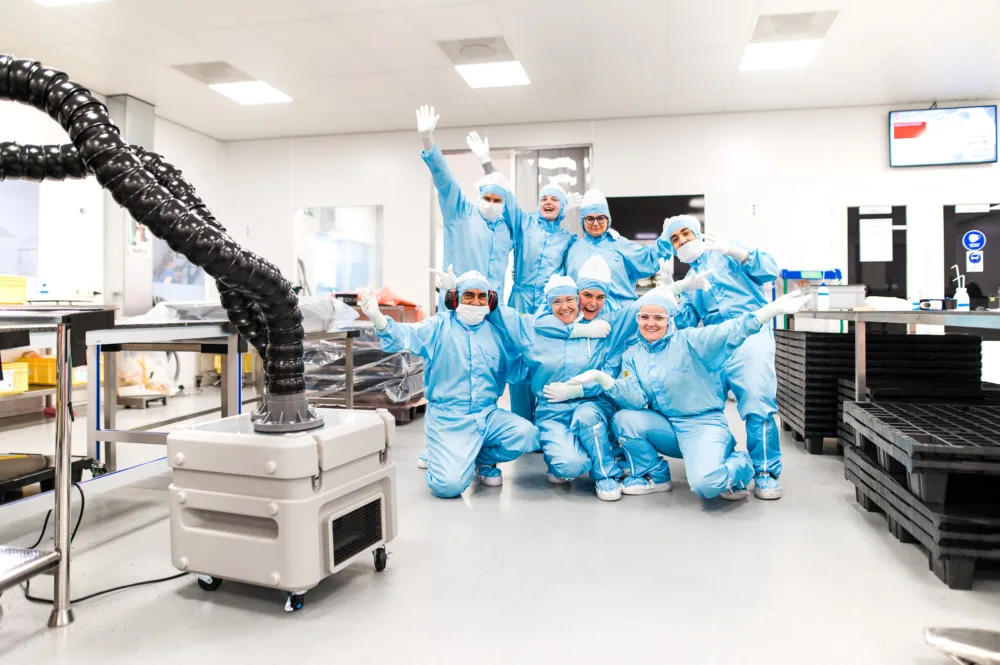 Procedure
Apply
Selection
Job Interview
Reference check
2nd Job Interview
Contract offer
Onboarding