Job Category
Sales & Customer Service
Salary
€ 2.800,- to € 4.000,-
Job Requirements
Good command of both the English and Dutch Language
MBO+ working and thinking level
(Dutch) Driving license is necessary
3+ years of experience in a technical workfield
Soft Skills
Cooperative
Decisive
Proactive
Precise
Careful
Job description
As Front office sales/ work planner you have a dual position within the organization. You will be responsible for the front office sales activities, including drawing up, following up on various quotations, making price agreements, customer contact and customer visits. Aside from this you also perform administrative work in this context, such as confirmation, entering and approving the quotations in the ERP system.
As work planner you are responsible for the technical side with an overlap to the sales activities. You perform preliminary, interim and subsequent calculations. Determine the processing sequence, the required materials, planning of the products/parts to be made on the basis of the working drawings. Builds on maintaining relationships with customers, determines the price structure and production methods with the focus on optimizing the order.
You focus on safety first, HQ Group Values, operational excellence, Lean and 5S. Must adhere to the (safety) instructions given and use personal protective equipment (PPE) where necessary.
Your activities will include:
Calculating, drawing up and issuing quotations
Carrying out interim and subsequent calculations
Determining the processing sequence, required materials, production time, planning and purchasing needs based on working drawings and customer questions
Determining the price structure and production methods with a focus on optimizing the order
Building and maintaining customer and supplier relationships
Identifying bottlenecks and market developments
Issuing and following up on quotations
Make price agreements and/or contracts
Customer contact with questions or wishes from the customer
Customer visits (relationship management) ±1 day per month
Confirming, entering and approving orders through ERP system
Written communication to customers regarding orders and, where necessary, relocation of orders
Your team
HQ Plastics is the specialist in the field of plastic processing. Our core activity is CNC machining. We do this with CNC turning, milling and with combination machines. It is our mission to achieve the desired end product according to your specifications and in the most efficient way. Our strength lies in the production of small series orders to medium-sized orders and aim for short delivery times. In addition to plastic machining, we specialize in welding, finishing and assembling products. HQ Plastics can provide measurements reports and the corresponding material certificates and we have the opportunity to clean products to the desired grade.
We are active in various market segments, including the semiconductor industry, machine building, packaging industry, food industry and pharmaceutical industry.
Working at HQ Plastics means building on the further growth of our organization every day together with passionate and pleasant colleagues. The family feeling is central and together we make the difference in the field of plastic processing. In addition to CNC machining, we are also involved in plastic welding, post-processing and assembly.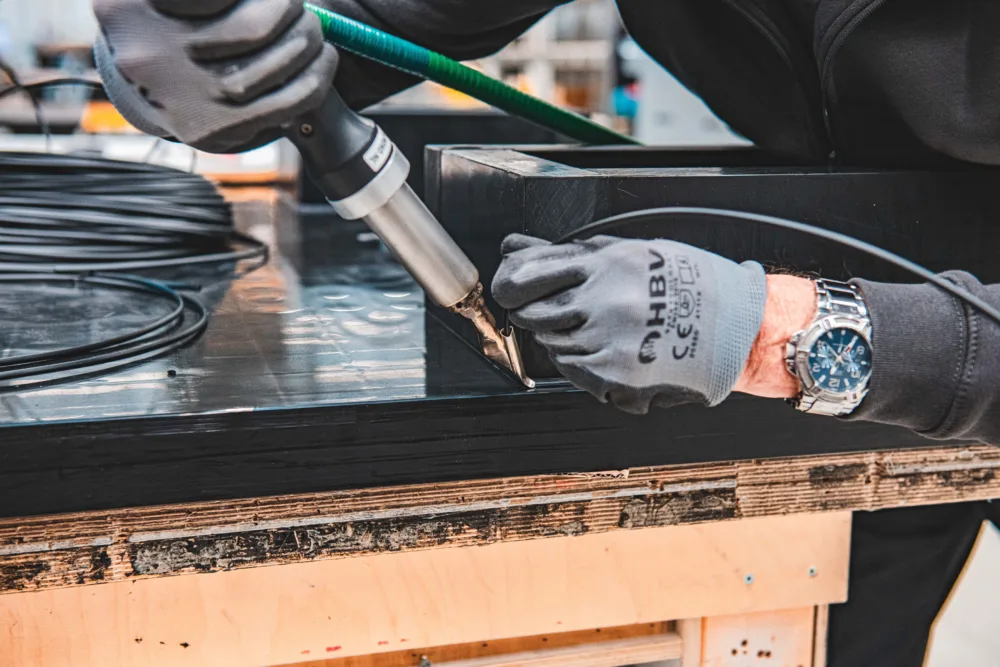 Your benefits
Working at HQ Plastics means being part of a strongly growing worldwide operating organization called HQ Group. Despite its strong international character and over 800 colleagues in the Netherlands, the organization is characterized by its informal character and short communication lines. Within our organization, you will get the opportunity to further develop yourself both personally and professionally. We attach great value to a collegial and pleasant working atmosphere. Naturally, we will provide you with the resources you need to perform this job well. We have our own employment conditions package and offer, collective pension, Bicycle plan, travel allowance and the possibility for 5 extra days off.
About HQ Group
HQ Group belongs to the worldwide top in the field of High-Tech packaging and tooling. We develop, clean, produce and manage the logistic flow of packaging for high-quality industrial products. Very fragile, valuable parts get the protection they need during transport all over the world. Our strength lies in the total solution. We do not only develop client-specific packaging materials, but take care of the entire process.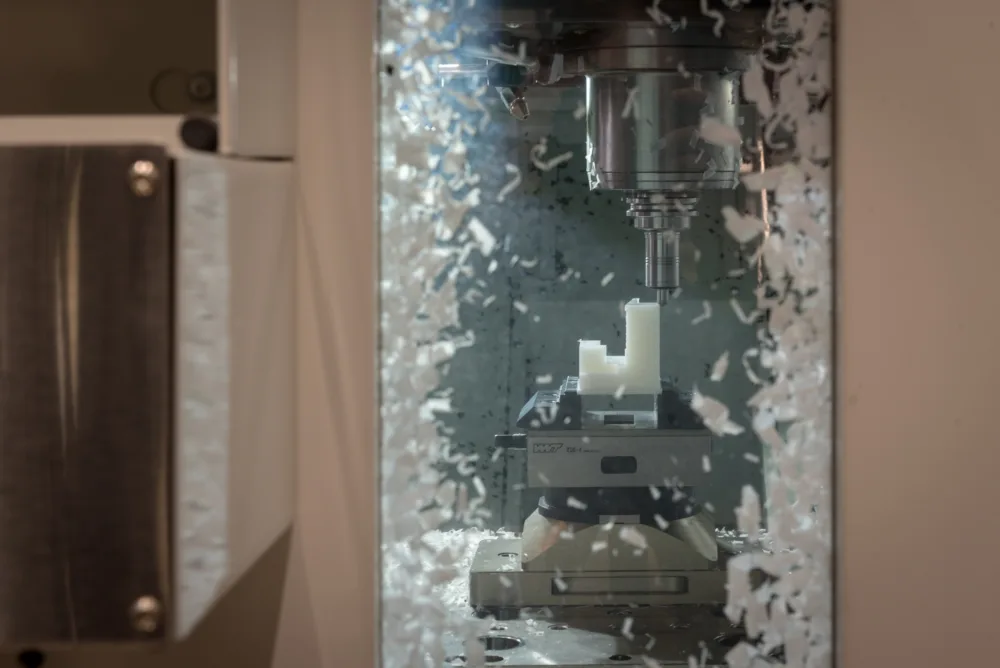 Procedure
Apply
Selection
Job Interview
Reference check
2nd Job Interview
Contract offer
Onboarding