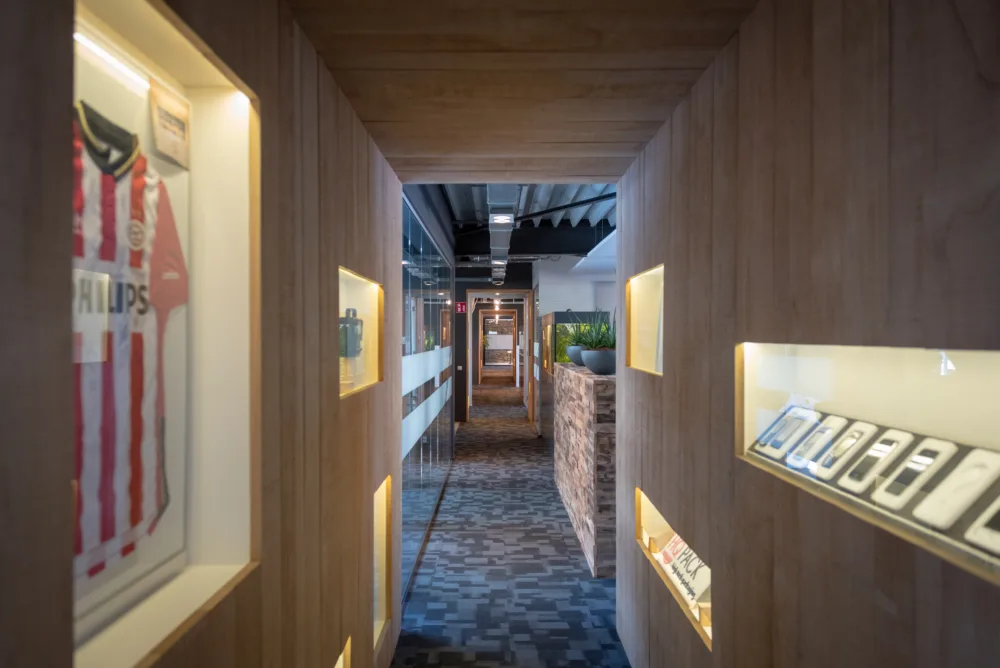 A local approach with a global footprint
The majority of our customers operate on a global scale, so HQ Group has locations in three key regions. Our head office and main production facilities are in Eindhoven, the Netherlands. To offer local support and servicing we have a facility in Johor, Malaysia and three facilities in the United States of America: Brookfield (CT), Newark (CA) and San Diego (CA). Each location applies the same standards, works with the same materials and uses the same techniques. So wherever in the world you place your order, you are assured of the same high quality.
Everything under one roof
To meet all the specifications, quality requirements and services our customers demand, HQ Group has the design, production and services needed under one roof. That ensures we can manage the complete process, including the supply chains and quality control. To do this effectively and efficiently, HQ Group consists of a number of sister companies that can offer additional niche services.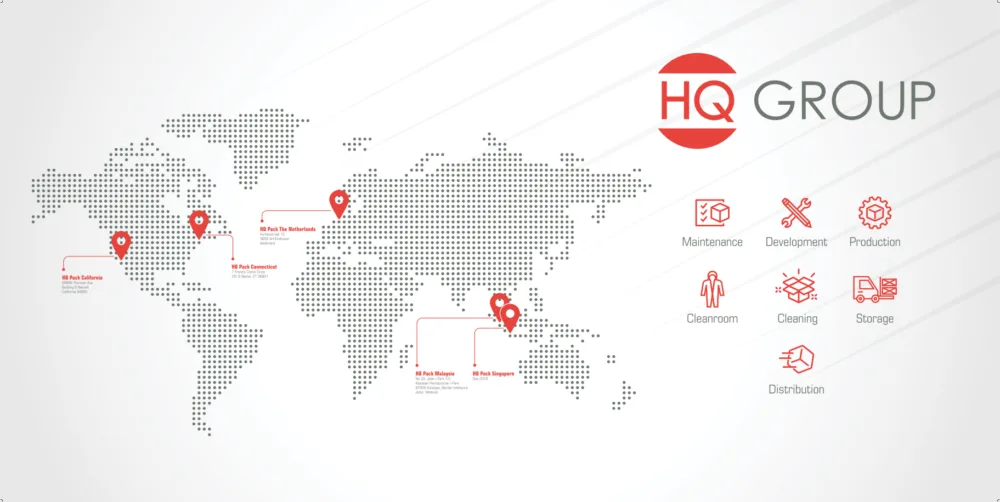 Our mission
We create to protect. We work so that your technology can safely move from one point in the world to another in a responsible way, living up to our core values of flexibility, reliability, proactivity and enjoyment.
To responsibly create an environment where, as the most ambitious high-tech packaging and global service provider, we can grow further without compromising our core values.
Our vision
In partnership with our valued customer, our respected suppliers, partners and every HQ Group member across the globe, we deliver high-quality (packaging) solutions to ensure the safe and clean movement of your valuable and fragile industrial and technical products and parts. We cover the complete lifecycle trajectory, from the design to production and from (re)cleaning to reuse, all realized by state-of-the-art in-house cleanroom facilities. We service our customers by maintaining, storing and distributing packaging anywhere in the world – and on top of this, we support the reuse of packaging and/or components. Everything we do and touch is focused on providing the most reliable shipment solution possible, while doing this in a responsible way.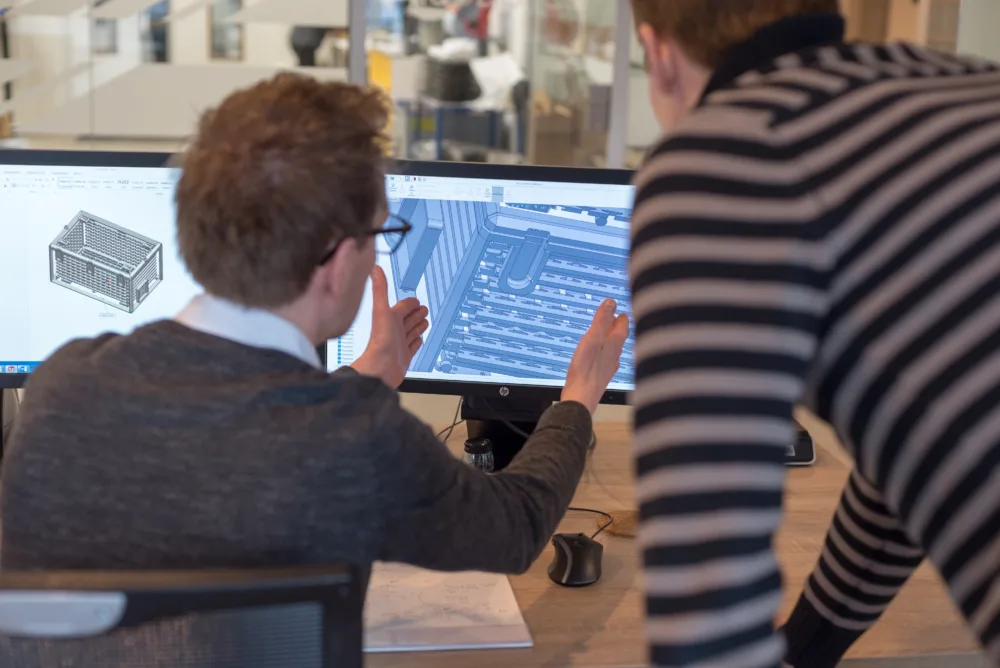 HQ Pack
At HQ Pack, we understand that our reputation is built on the skills and motivation of all our professionals and teams from product development, manufacturing (woodworking, foam, plastics and metals), sales, logistics, quality, health & safety and customer service. We combine the advantages of a multinational company with the culture of a family business. The results are interesting and challenging opportunities in a fun and supportive environment.
HQ Pack
HQ Precision Cleaning
The strength of HQ Precision Cleaning lies in the total solution, for or a combination of surface, molecular or gas purity cleanliness.
HQ Precision Cleaning has more than 20 years of knowledge and experience in the field of high-quality cleaning. We are one of the leading companies in the cleaning of high-tech parts. We clean and test to all applicable ASML requirements (GSAs) and similar specifications from other industries and companies. We do this for our customers in the following market segments: semiconductor industry, electronic industry, aerospace and mechanical engineering.
HQ Precision Cleaning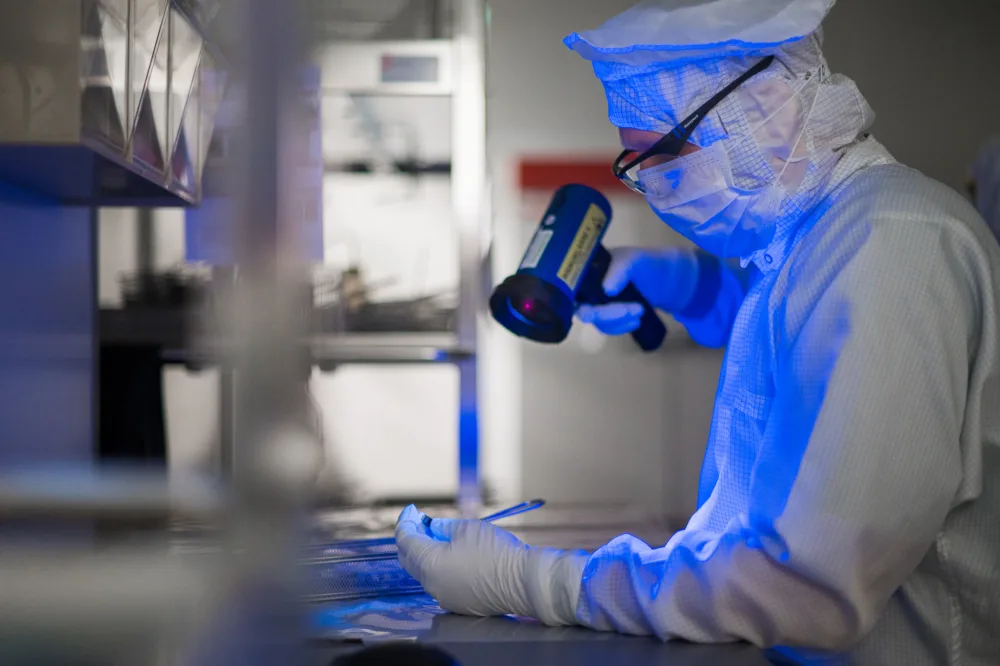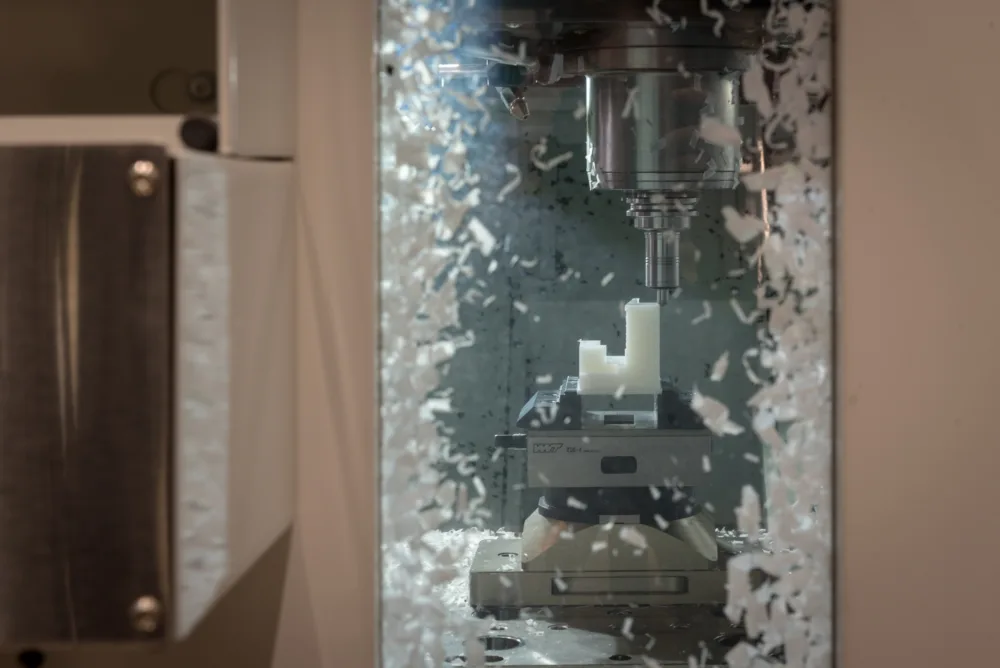 HQ Plastics
HQ Plastics is the specialist in the field of plastic processing. Our core activity is CNC machining. We do this with CNC turning, milling and with combination machines. It is our mission to achieve the desired end product according to our customers specifications and in the most efficient way. Our strength lies in the production of small orders to medium-sized orders and aim for short delivery times. In addition to plastic machining, we specialize in welding, finishing and assembling products. HQ Plastics can provide measurements reports and the corresponding material certificates. We are active in various market segments, including the semiconductor industry, machine building, packaging industry, food industry and pharmaceutical industry.
HQ Plastics
Seerden industriële verpakkingen
Smart customized packaging solutions, that has been Seerden specialty for decades. We know the market and work together with our clients, from design to end result and series production. We invest in long-term cooperation and develop flexible and reliable industrial packaging together, fully tailored to our clients product and logistics process. Our strength? A perfect mix of innovation, craftsmanship, personal service and passion for our work. We ensure fast delivery and our clients can rely on safe and responsible shipping.
Seerden industriële verpakkingen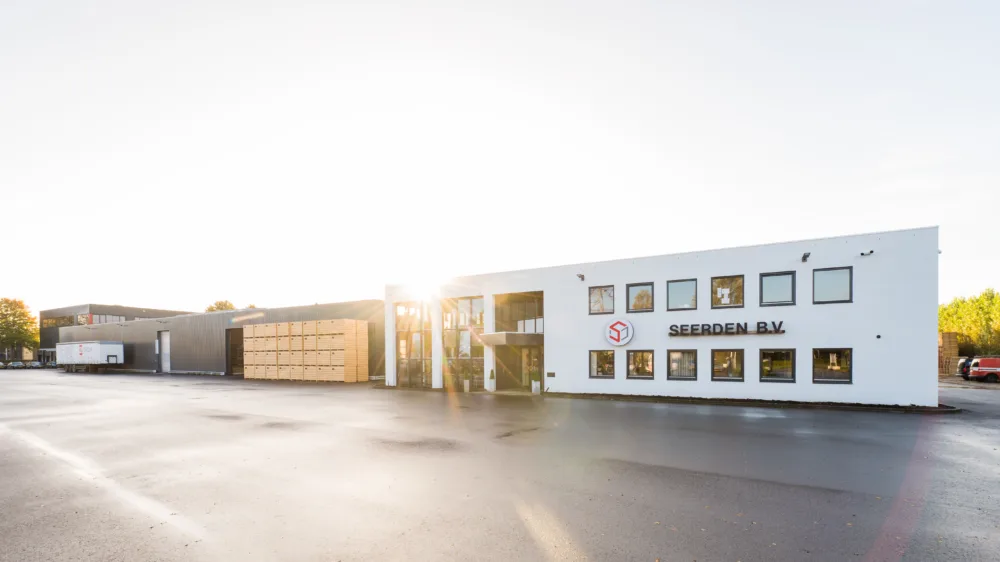 Vacancies
Do you want to work with highly innovative customers who deliver state-of-the-art equipment and parts? HQ Group is always looking to expand the range of skills and expertise we have available in-house, to ensure we can always think out-of-the-box when it comes to creating unique solutions for our clients. Are you interested in working at HQ Group?
Vacancies