Salary
€ 2.800,- to € 4.000
Job Requirements
HBO Working and thinking level
Good command of both the English and Dutch language;
1-2 years of experience in a similar work field
Cad Experience is a pre.
Soft Skills
Results oriented
Quality oriented
Proactive
Stress resistant
Cooperative
Job description
As the Design Engineer you are responsible for the entire process of designing functional industrial packaging solutions. You will identify the needs of the customer(s). This allows you to make a plan of requirements and design the packaging according to the received information. In the design you will take into account what the possibilities of the production floor are. The entire process will be documented and reviewed.
You will also be regularly present on the production floor where you adhere to all safety measures.
As Design engineer you are responsible for, among other things:
Developing and designing functional industrial packaging
Drawing up a plan of requirements in close consultation with the customer
Creation of technical documentation
Supervising prototype orders
Ensure coordination, consultation and the correct documentation for taking the packaging(s) into production
Your team
The engineering team uses the specifications from our customers to design the packaging best suited for transport. The office is located in one of the newest additions to HQ Group. With our own lunch area and a special saltwater aquarium, where we can laugh at the clownfish.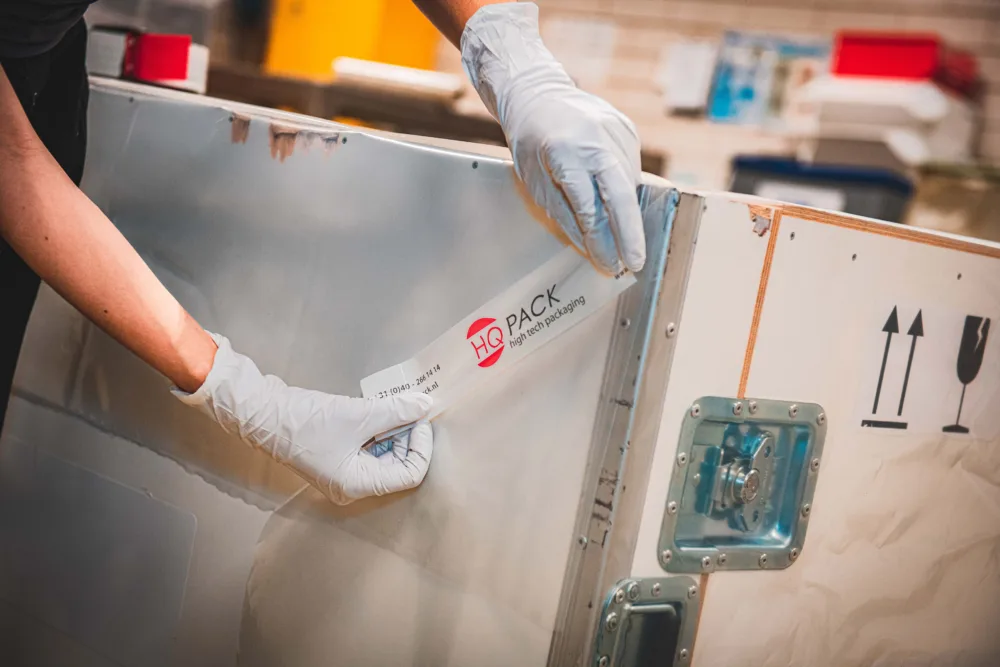 Your benefits
Working at HQ Pack means being part of a strongly growing worldwide operating organization called HQ Group. Despite its strong international character and over 800 colleagues in the Netherlands, the organization is characterized by its informal character and short communication lines. Within our organization, you will get the opportunity to further develop yourself both personally and professionally. We attach great value to a collegial and pleasant working atmosphere. Naturally, we will provide you with the resources you need to perform this job well. We have our own employment conditions package and offer, collective pension, Bicycle plan, travel allowance and the possibility for 5 extra days off.
About HQ Group
HQ Group belongs to the worldwide top in the field of High-Tech packaging and tooling. We develop, clean, produce and manage the logistic flow of packaging for high-quality industrial products. Very fragile, valuable parts get the protection they need during transport all over the world. Our strength lies in the total solution. We do not only develop client-specific packaging materials, but take care of the entire process.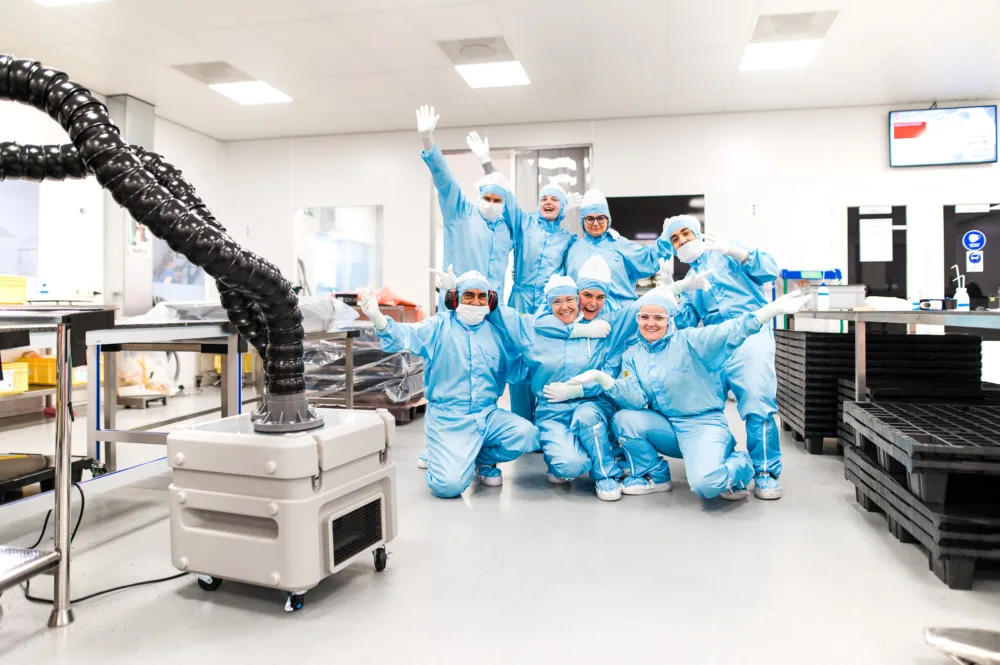 Procedure
Apply
Selection
Job Interview
Reference check
2nd Job Interview
Contract offer
Onboarding