Job description
HQ Pack is looking for proactive and ambitious students who are looking for internship opportunities.
Are you a student who is passionate about production, sales, IT or other departments? then we would like to get in touch with you to look at the opportunities. As an intern at our organization, you'll have the chance to work with talented professionals and make real impact on our projects and initiatives while learning in a supportive and stimulating environment.
Why Intern with Us?
Real-World Experience: Work on meaningful projects that contribute to our company's success and growth.
Networking: Build valuable connections with professionals in your field, expanding your network for future opportunities.
Skill Enhancement: Acquire hands-on skills that complement your academic knowledge and make you a more well-rounded professional.
Potential for Future Opportunities: Outstanding interns may be considered for future full-time positions within our organization.
The possible departments for internships
QHSE: The QHSE department combines office work with regular presence on the production floor. We have a motivated team that works together to ensure a safe environment for all our employees.
Plastics: HQ Plastics is the specialist in the field of plastic processing. Our core activity is CNC machining. We do this with CNC turning, milling and with combination machines. It is our mission to achieve the desired end product according to your specifications and in the most efficient way.
Product engineering: Production Engineering concerns itself with material use and processes on the production floor. Your co-workers work concentrated but with room for the occasional joke and/or snack. Even though everyone is concentrated on their work, there is always room to help each other out.
IT: The BPM/IT team works to further professionalize/automate the business processes worldwide. You will be working in a growing team that handles a multitude of tasks. Because of this flexibility and cooperation is key. we use our expertise to create, maintain, and innovate systems that make our daily lives easier and more efficient. We are the masterminds behind the scenes, making sure everything from the internet connection to the software programs is running smoothly.
Sales: In the Sales team you will enter a welcoming environment where you can be yourself. You will get a lot of freedom to further develop yourself. Your personal ambitions are seen as a leading part of your growth. The colleagues work hard, but are always in for a joke.
How to Apply:
To apply for an internship opportunity at HQ Pack, please submit your resume/CV and a cover letter via the Apply button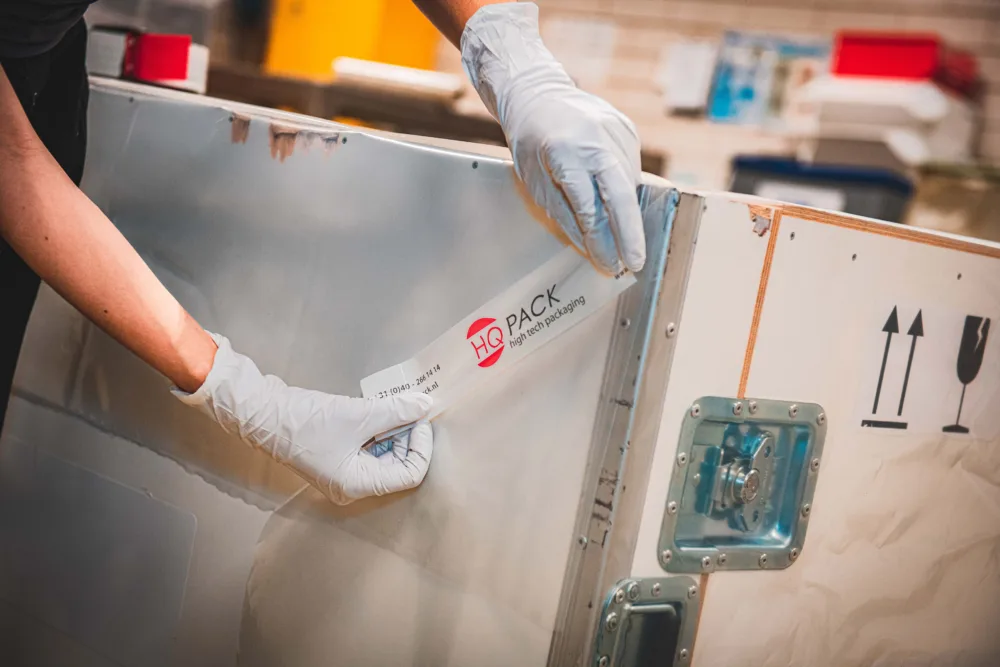 Your benefits
Working at HQ Pack means being part of a strongly growing worldwide operating organization called HQ Group. Despite its strong international character and over 800 colleagues in the Netherlands, the organization is characterized by its informal character and short communication lines. Within our organization, you will get the opportunity to further develop yourself both personally and professionally. We attach great value to a collegial and pleasant working atmosphere. Naturally, we will provide you with the resources you need to perform this job well. We have our own employment conditions package and offer, collective pension, Bicycle plan, travel allowance and the possibility for 5 extra days off.
About HQ Group
HQ Group belongs to the worldwide top in the field of High-Tech packaging and tooling. We develop, clean, produce and manage the logistic flow of packaging for high-quality industrial products. Very fragile, valuable parts get the protection they need during transport all over the world. Our strength lies in the total solution. We do not only develop client-specific packaging materials, but take care of the entire process.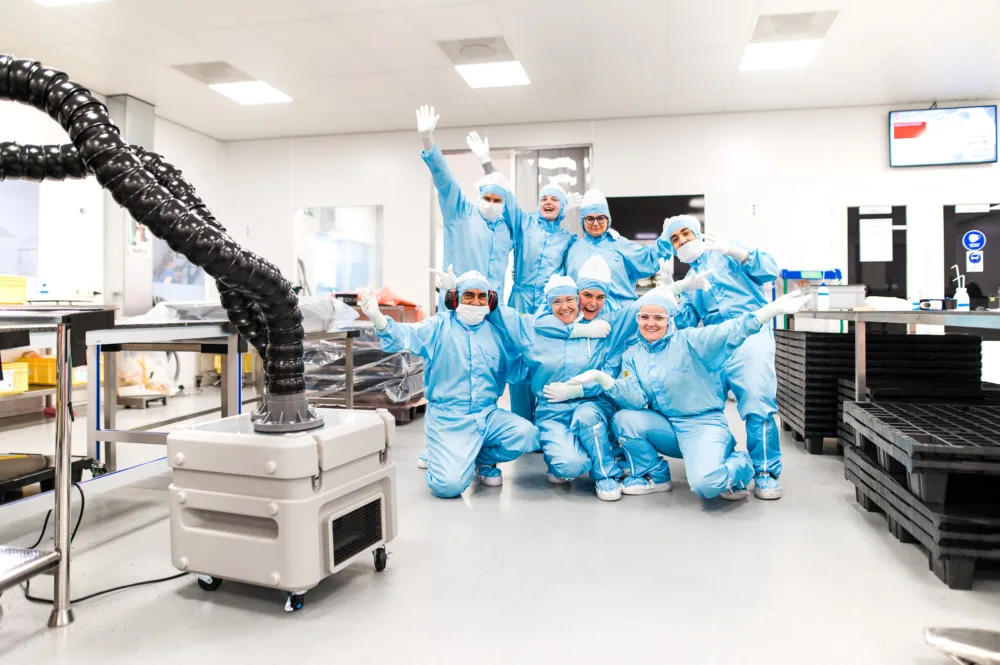 Procedure
Apply
Selection
Job Interview
Reference check
2nd Job Interview
Contract offer
Onboarding